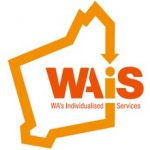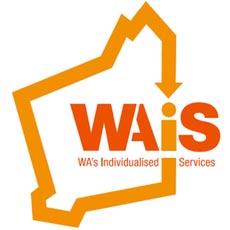 My Home:
Individualised Living
Welcome!
Here you will find a library of resources that we hope you will find interesting and useful. You can click on your area of interest, where you find resources to watch, read, listen or download.
Home is where we belong. Home is where we feel, and are, safe. Home is where we express our identity and can be ourselves.
We can choose who we live with and who we spend time with and importantly, have choice and control over how we live our life.